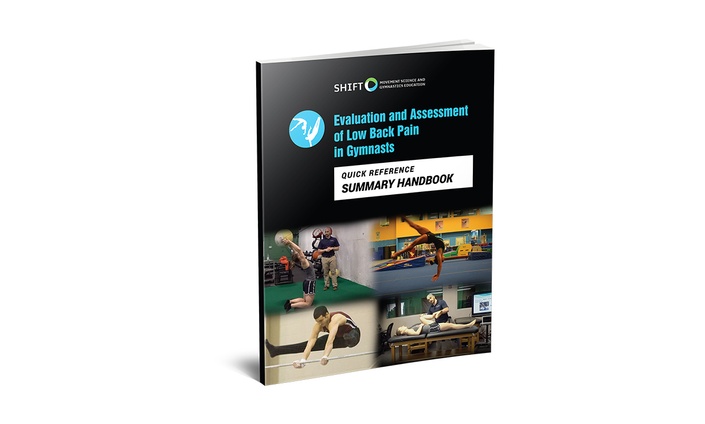 Gymnastics Lumbar Spine Quick Reference Summary Handbook
A Comprehensive PDF Study Guide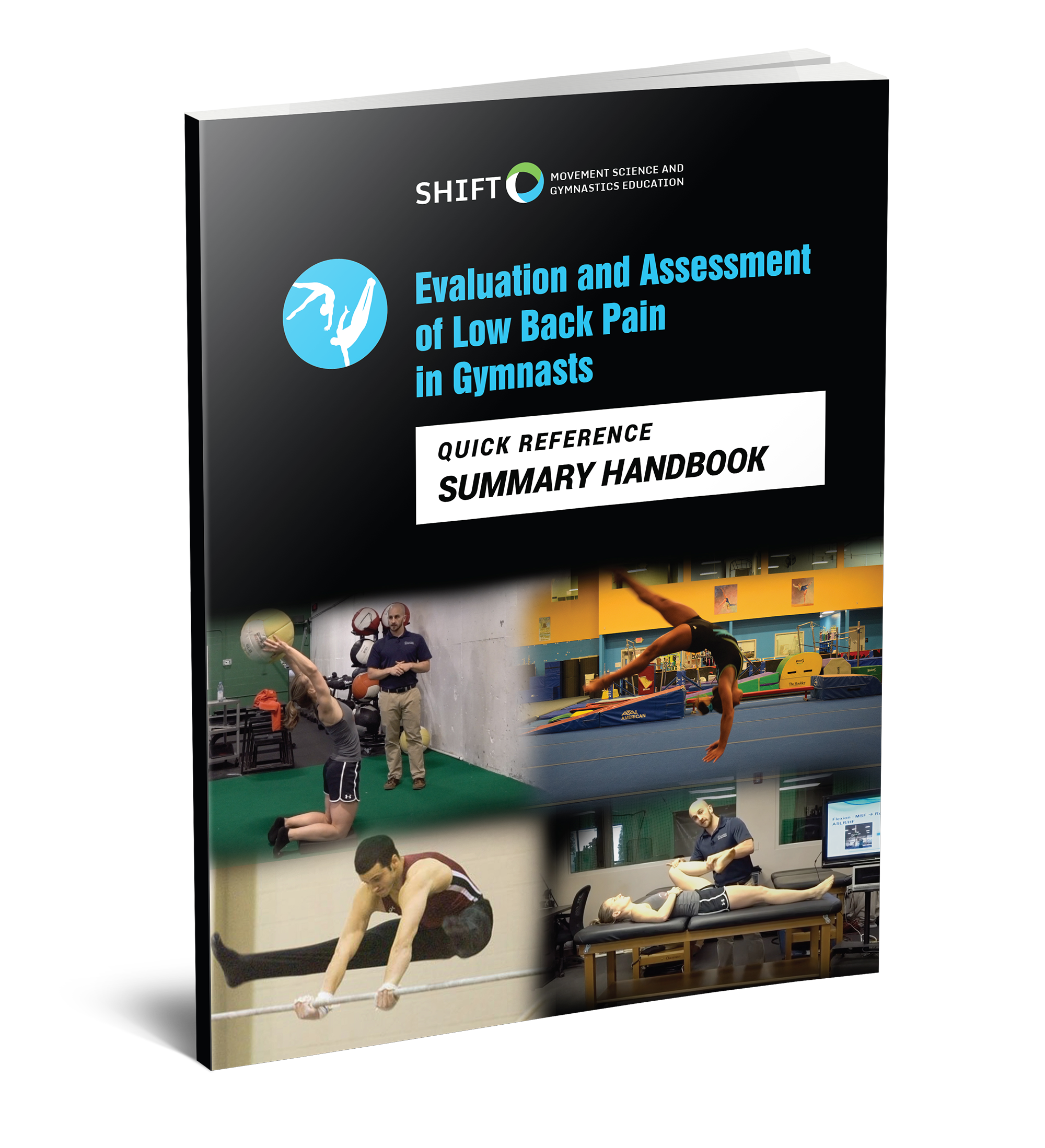 Created by popular demand by Gymnastics Medical Providers, for Gymnastics Medical Providers!
Stop feeling stressed in the clinic and instead have the confidence to know you are doing exactly what is needed to help gymnasts with Lumbar Spine Injuries.
The Lumbar Spine Quick Reference Summary Guide is designed to save you time, headaches, and frustration when working with gymnasts.
This 25 page PDF is a summary of the exact evaluation, treatment, and exercise tools used by Dr. Dave Tilley with 1000s of gymnasts for lower back pain and injuries.
We did all the heavy lifting for you and summarized all of the information in our full Lumbar Spin medical course into easy-to-follow tables, graphics, and charts for the busy clinician.
That way, you can spend less time lost in your notes and more time doing what you love - helping gymnasts get over their injuries and back to the sport you love.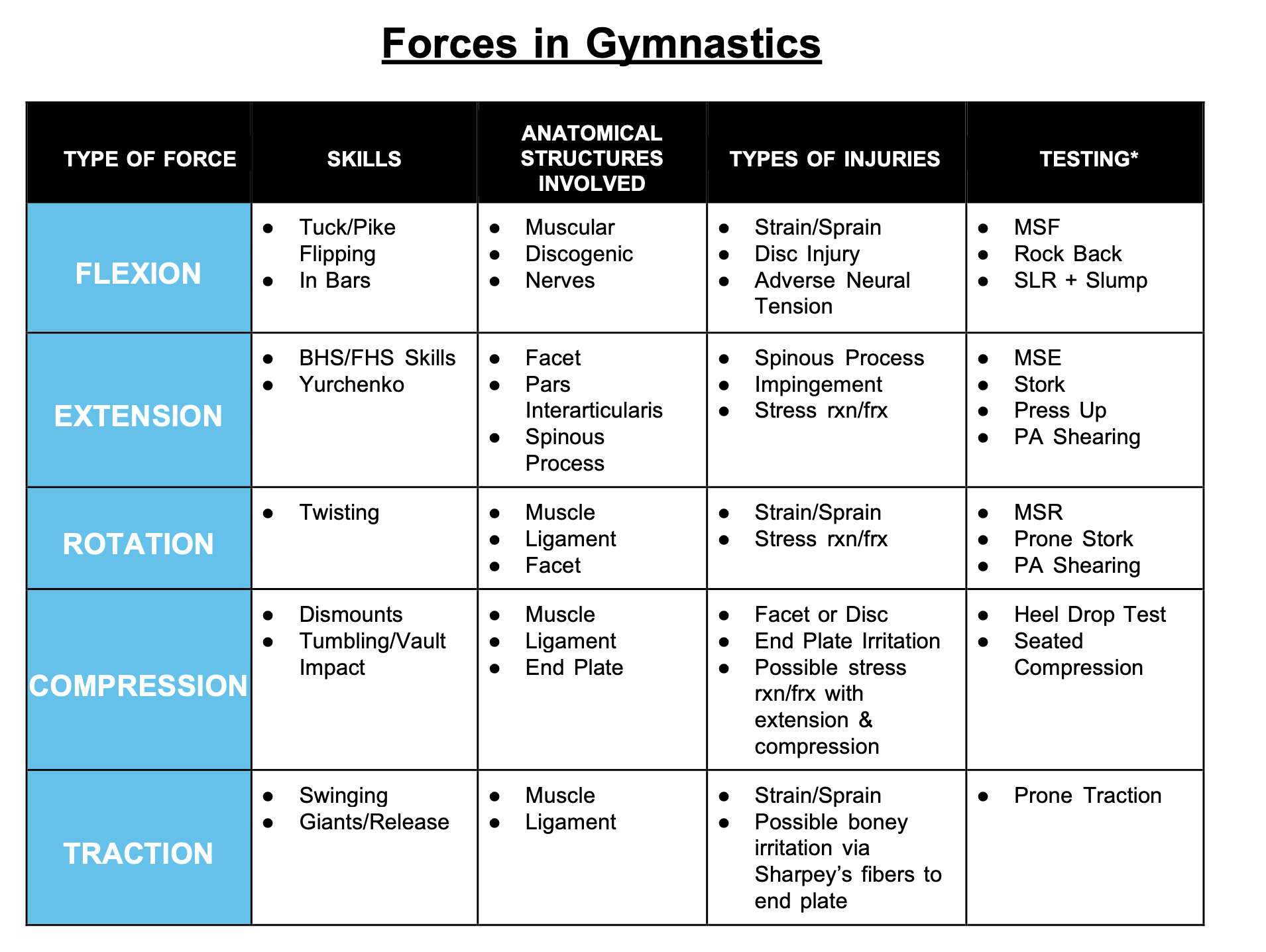 That way, in the clinic you can reference this PDF to get a quick answer or refresh yourself on the material.
No more endlessly searching through notes, past presentations, or getting lost in Google.
As users of the guide had told us, they are an absolute "game-changer" for busy gymnastics medical providers and are " an amazing resource that is a must-have for any clinician"
Don't hesitate, dive in today!
Your Instructor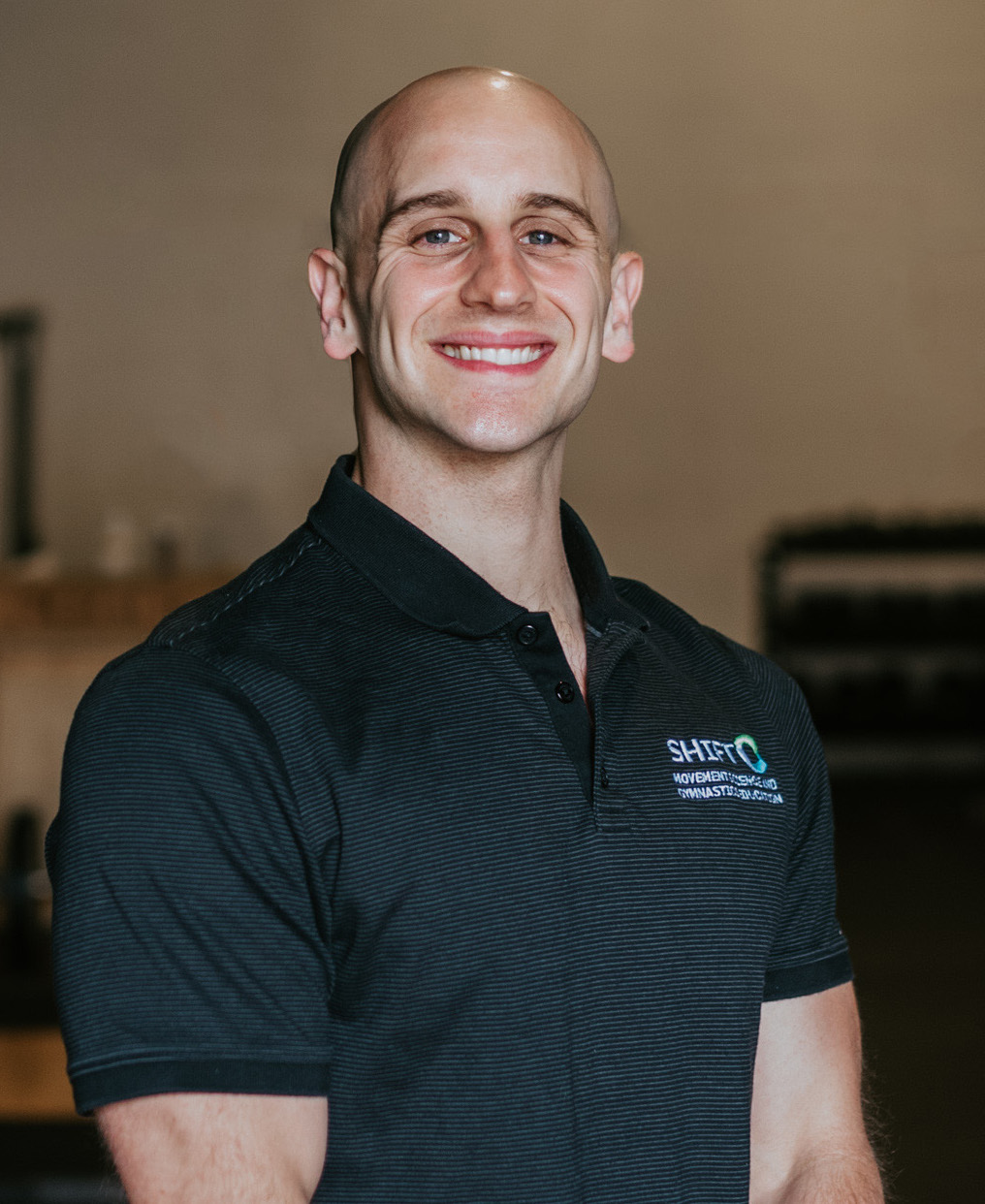 Dr. David Tilley is a former collegiate gymnast and has been coaching gymnastics for 15 years. He currently coaches optional level gymnastics in Boston MA. Dave has his Doctorate in Physical Therapy and is Board Certified in Sports Physical Therapy, treating patients at Champion Physical Therapy and Performance. He has a specialty focus in treating gymnasts, treating 20-30 gymnasts per month. Dave is also a Certified Strength and Conditioning Coach, as well as a researcher in many gymnastics sports medicine fields such as workloads, Achilles tears, cultural change, and strength and conditioning.
Dave is an internationally recognized expert in gymnastics sports medicine and has consulted with programs ranging from the club to the elite level both domestically in the USA as well as internationally. He has successfully treated many of the world's highest level gymnasts for their injuries and has worked with 1000s of gymnasts in the last 10 years.
Along with his coaching and clinical work as a medical provider, he founded SHIFT in 2013 and continues to act as the CEO. Outside of his work, he enjoys hanging out with family and friends at his family's lakehouse, working out, and being a closet nerd for various movies/games from his childhood.
Frequently Asked Questions
How do I download the PDF?
As soon as you checkout, a log in link will be sent to you for you to download the PDF!
Can I buy this even if I haven't taken the full course?
Yep! We designed this both as an aide for the clinician who has taken the full course, but also for someone who hasn't gotten around to it. We would love for you to take the full course in time to really become a master clinician, but we know some people's time and financial resources are limited. So, this is a great starting point!
What if I am unhappy with the PDF?
We would never want you to be unhappy! Here at SHIFT we take pride in offering the absolute highest caliber of continuing education material. If you are unsatisfied with your purchase, contact us in the first 30 days and we will give you a full refund.