Instant Access to Day 1, Day 2 & Day 3 of the 2023 SHIFT Symposium for Gymnastics Medical Providers as well as Q&A Sessions, and lifetime access to all lecture recordings, lecture slides, and handouts.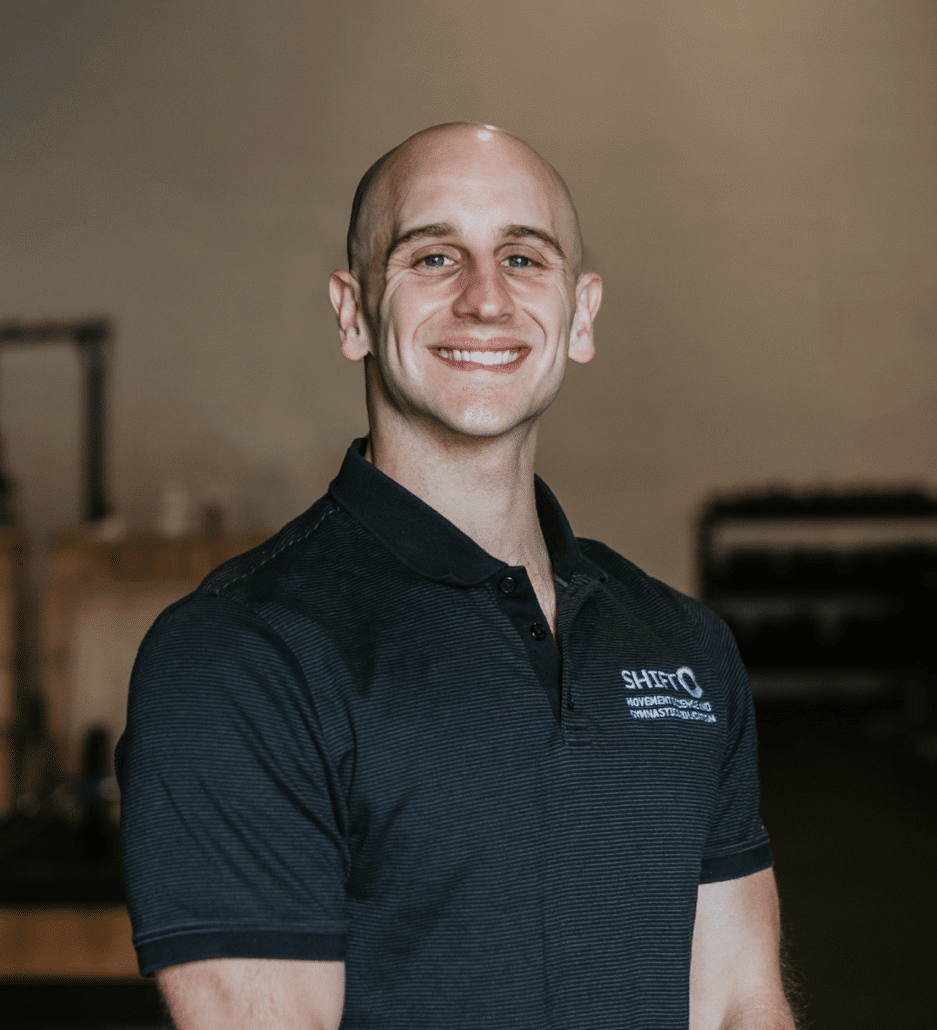 Hi, I'm Dave Tilley

After massive success last year, and due to popular requests we are putting on an even bigger and better 2023 SHIFT Symposium! We can't wait to provide you with world-class gymnastics content from experts around the world. See you there!

Bundle Contents
Showcase courses, digital downloads and coaching in your Bundle.